FB Timberline in the Community
As part of the Forbes Bros. Group of Companies, FB Timberline is committed to its Community First model. We believe that people and communities affected by powerline construction activities should have the opportunity to benefit through employment, education, training, joint-venture, and subcontracting opportunities. 
FB Timberline is a strong advocate for volunteer work and community engagement. We will never hesitate to lend a hand where a hand is needed. We believe in establishing strong, mutually beneficial partnerships and creating success stories in the communities in which we live and work. Read on for some examples of how FB Timberline has contributed to our communities' health and wellness.
Supporting Scholarships at Line School
FB Timberline employee Jonathan Hillis, a former student of the 16-week Electric Line Construction Technology program at Nash Community College (NCC), established a scholarship for apprentice lineman through the college. Hillis is now enjoying his burgeoning career as an apprentice lineman with FB Timberline. The scholarship was established to support deserving students preparing for a career in the utility industry. The Jonathan Hillis Line Technology Merit Award acknowledges NCC's Electric Line Construction Technology students' outstanding academic performance. Hillis recognizes the financial burden that students face, and his lifelong desire to help others ultimately inspired him to establish the scholarship.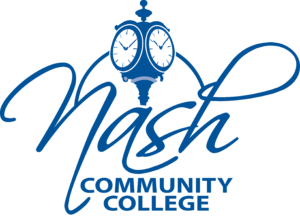 NPPD Golf Tournament Donation
FB Timberline contributed a company donation to the Nebraska Public Power District (NPPD) annual golf tournament: a scholarship fundraiser event for students in financial need.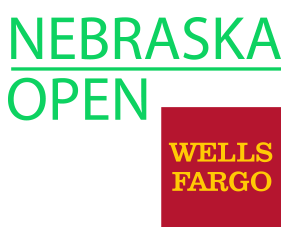 Hole Sponsor at LaPlata Golf Tournament
FB Timberline is proud to be a hole sponsor at LaPlata Electric's Annual Golf Tournament—a fundraiser event for community programs such as United Way of Southwest Colorado in Pagosa Springs, CO.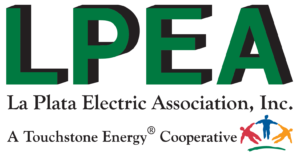 Burwell Food Bank Donations
The staff at FB Timberline have collectively raised food donations for the Burwell Food Bank.

Support for the Burwell Rodeo
FB Timberline supports the Burwell, NB Rodeo. The event supports community initiatives and the local 4-H Club.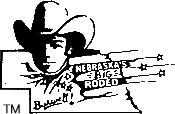 Christmas Toy Drive for Orphaned Children in Wilson, N.C.
The staff at FB Timberline rallied together to collect donations for the Kingdom Warriors 2020 Christmas Toy Run for orphaned children in Wilson, N.C.